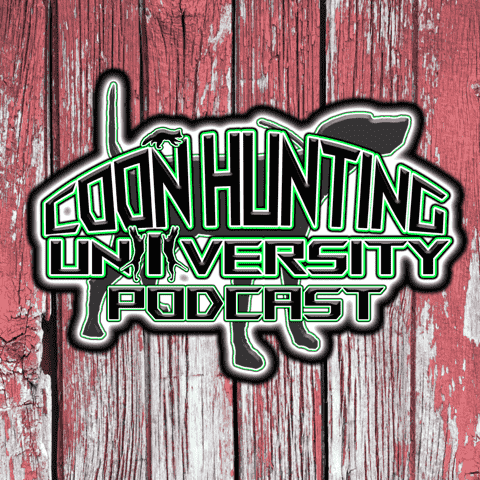 On today's episode Jason is joined by Trevor wade. They will be discussing 2022 UKC hunts such as Grand American winners, Winter Classic entries closing and the TOC update and what it takes to put these caliber hunts together. You will not want to miss this episode.
The Coonhound Collective Podcast 
Find us on Facebook and Instagram @coonhuntingU.
Receive a 5% discount on Superior Hunting Light  @ Nitehunters.com    Use Discount Code - CHUPODCAST at check out
Check out all Coon hunting university merch @ AudioHound Productions (audiohound-productions.myshopify.com)
Check out FEED IT FOR LIFE - (extremedogfuel.com) and find a retailer near you today.   
Receive a 10% discount on Bayou Legacy Game Calls @ Bayou Legacy Game Calls Use Discount Code - COONHUNTINGU10 at check out
Get 5% off when use code CCK5 at Home - Dogtra Pathfinder